Comfortable cruising with robust rubber that keeps you firmly planted—on the road, in the backcountry, or just about anywhere else.
Thick 4.5" Tires
More contact with the ground for stability and comfort.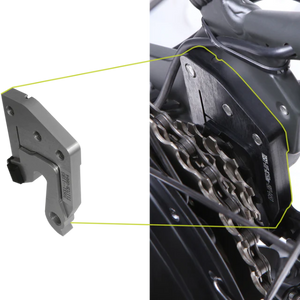 Torque Sensors
Ride with bionic legs.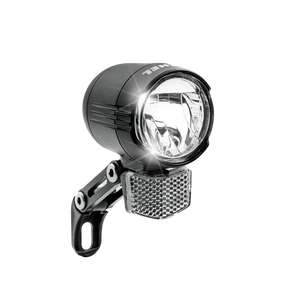 Powerful LED Headlight
Light your way in traffic or on trails.
Fat Tire eBikes that Blend Power & Presence
What has 4.5" wide tires, a 9-speed drivetrain, and torque sensors to provide power in direct proportion to your pedaling? Our fat tire ebikes do. By creatively pairing some of the best components on the market, we've built you a comfortable, intuitive ride that delivers big value to match those big wheels.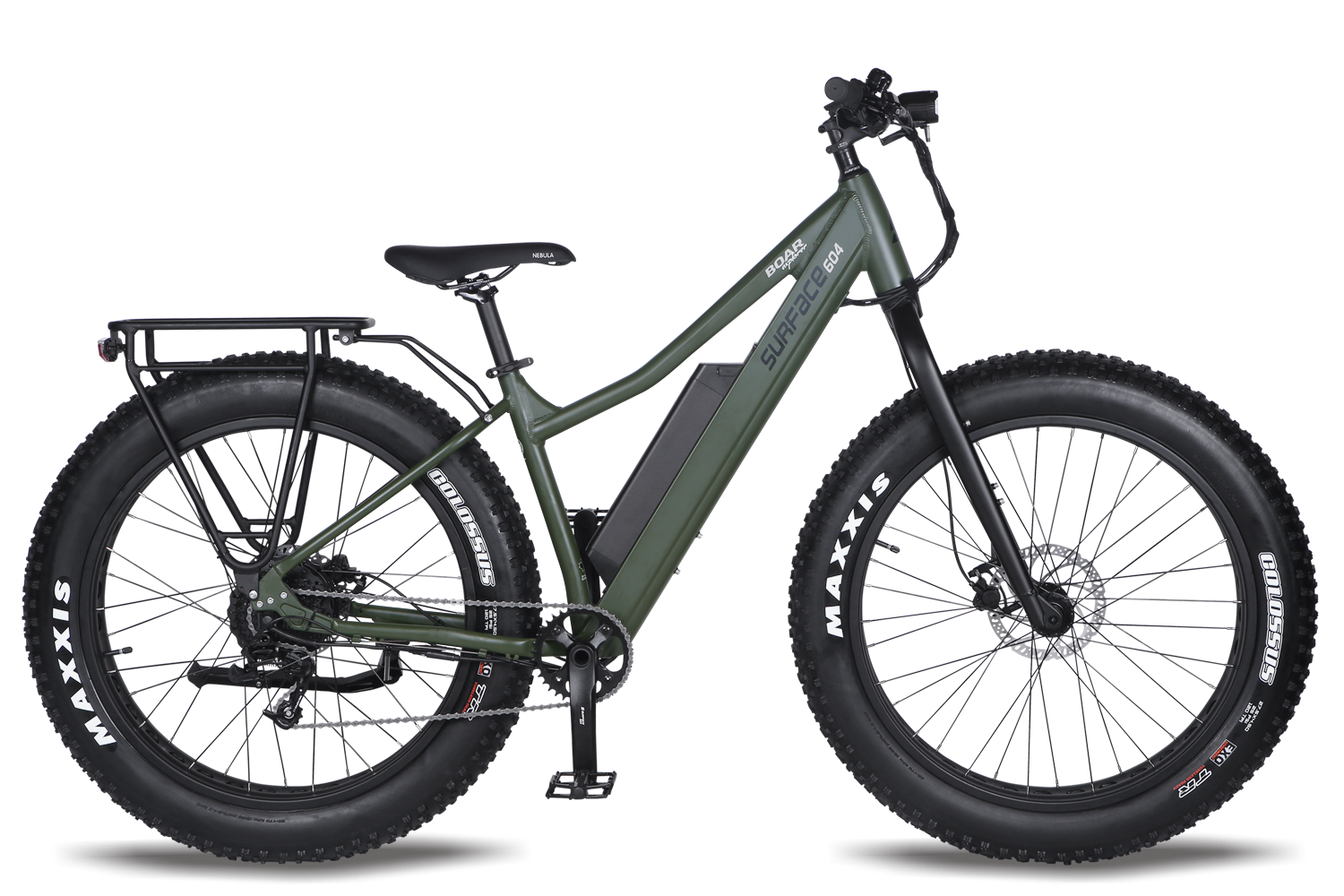 BOAR EXPLORER
Lightweight—but not light-duty. An adventure-ready fat tire ebike that's ready to go on the trail as it is to send you down the streets (even with rain, snow, or ice to contend with).
VIEW BOAR EXPLORER
BOAR HUNTER
Travel safely and silently through the backwoods for your next hunting or fishing adventure. Comes with 180mm hydraulic disc brakes for stopping power, plus front and rear gear racks.
VIEW BOAR HUNTER
"Far Exceeded My Expectations"
"The bike rips—close to the advertised 20mph with only the motor—very little effort required over snow and ice, while feeling stable; a close second to the motorcycle my wife won't let me get…"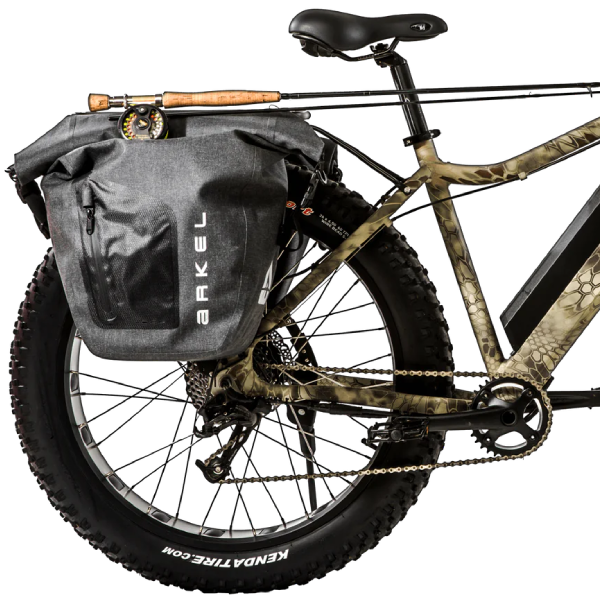 Thick 4.5" Tires
Stay Grounded with Larger Contact Patches
Kenda Juggernaut tires for the Hunter or Maxxis Colossus tires for the Explorer—take your pick. Either way, you get 4.5 inches of high-performance rubber to help you move through dirt, sand, snow, ice, and more with confidence and control.
Responsive Torque Sensor
Smooth & Natural Power Gives You Bionic Legs
You don't find fat tire ebikes with built-in torque sensors every day. By providing power output based on how hard you pedal, this system offers an even smoother and more intuitive riding experience, making you feel like you're one with the bike.
Powerful LED Headlight
Light the Way No Matter Where You're Going
Whether you're cruising through the city streets at night or chewing up a pathway through the forest, the Büchel Shiny 120 LED Headlight that comes stock on all our fat tire ebikes will help you spot obstacles in plenty of time to overcome them.
Why Are Torque Sensors a Big Deal in Fat Tire eBikes?
Torque sensors in fat tire ebikes are rare—but they shouldn't be. By sensing the amount of pressure you apply while pedaling and adjusting the motor's output to match, our torque sensor systems provide much more intuitive pedal assistance, which comes in handy for controlling your speed in traffic or on varied terrain.
Pair that with the ability to adjust the suspension by changing the air pressure in your fat tire ebike's tires, and you get a ride that's as versatile as it is comfortable. It's the ultimate fat tire ebiking experience.
How Much Weight Can Surface 604's Fat Tire eBikes Carry?
The Boar Hunter is capable of carrying loads up to the following limits:
Rider: 285 lbs (130 kg)
Front Rack: 55 lbs (25 kg)
Rear Rack: 55 lbs (25 kg)
Total payload: 395 lbs (180 kg)
The Boar Explorer does not come with front or rear racks as standard, but can carry a rider up to the same amount of weight. If outfitted with front and rear racks, the Explorer can match the carrying capacity of the Hunter model.
What Is the Maximum Range on Your Fat Tire eBikes?
With the standard battery, both the Boar Hunter and Boar Explorer have a maximum range of 45 miles or 72 kms on a single charge. With the extended range battery, this goes up to 65 miles or 105 kms. Both options use Samsung cells, and include a USB plug and capacity indicator.
Do Your Fat Tire eBikes Come with a Warranty?
We want you to be satisfied with your purchase. All of Surface 604's ebikes come with a one-year warranty on parts and a 7-day money back guarantee.
Do Your Fat Tire eBikes Come Pre-Assembled?
Our fat tire ebikes ship with easy-to-follow instructions for assembly so that you can put them together and start riding sooner. Alternatively, you can pick up a fully assembled model of your choice from a participating dealer near you.
Can I Test Ride Your Fat Tire eBikes?
We love to see people trying out our ebikes, but test rides are typically scheduled at the discretion of our dealers. Find a dealer near you here and ask about the model you're interested in.