MOVING PEOPLE
Moving people is all about telling the stories of key individuals and the changes that having an electric powered bicycle brings to their lives and careers. From the remote rivers of Pemberton to the urban landscapes of Vancouver, these are some of the most influential people in the West Coast of Canada and their stories will be inspirational in a world of new forms of transportation. Not just an eco-conscious effort, but an approach that opens new opportunities in their carriers and daily lives.
Tatum Monod
"Nature is where I feel the most clarity."

It's a positive rollerball effect of, "she can do it, I can do it. She did that, I'm gonna step it up and do that too."
Life has always been about courage and taking responsibility. Tatum Monod has shown us how to enjoy life and take responsibility for caring for it. She feels her best when she is in the great outdoors. To her, nature's imperfections are what make it all the more beautiful, and even if given a chance, she wouldn't change a single thing. Because of this, she is really devoted to protecting nature and ensuring she doesn't contribute to its' depletion. Being a professional skier with a love for fly fishing, this couldn't be more significant. Tatum Monod always looks forward to discovering new destinations, because being immersed in nature is the greatest feeling in the world. Taking an electric bike to remote locations, finding secret spots in the streams for fly fishing is great, but minimizing the ecological foot print is absolutely awesome and brings a great satisfaction.

https://www.youtube.com/watch?v=unos1yD5ToU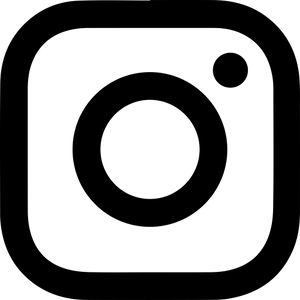 @tatummonod