MOVING PEOPLE
Moving people is all about telling the stories of key individuals and the changes that having an electric powered bicycle brings to their lives and careers. From the remote rivers of Pemberton to the urban landscapes of Vancouver, these are some of the most influential people in the West Coast of Canada and their stories will be inspirational in a world of new forms of transportation. Not just an eco-conscious effort, but an approach that opens new opportunities in their carriers and daily lives.
Miguel Rodriguez
"Creativity is a drug I can not live without"
Miguel Angel Rodriquez brings us into the life of someone who really exemplifies the lifestyle of high paced living in the city. His face showing up in most high-level commercial campaigns, hardly a day goes by he's not on set or doing a casting call for the next big brand. Balancing his schedule with the outdoors is tough, but he makes it happen. With a passion for photography and surfing, his story will bring you from his life in the city to the beaches with his friends and his surfboard.

angelmrdz.com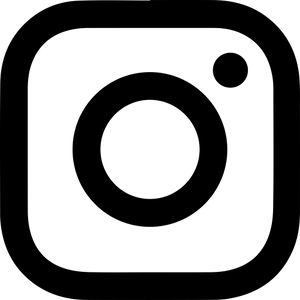 @angelmrdz