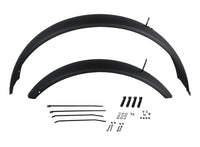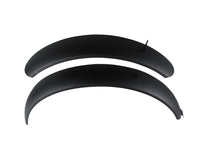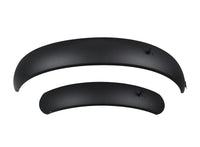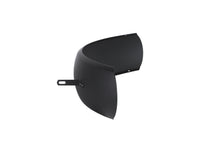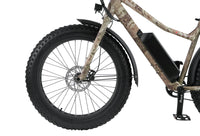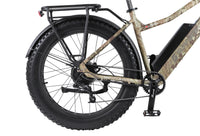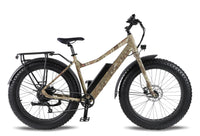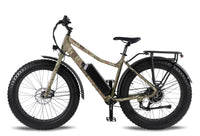 Boar Hunter Fender Set
$ 250 USD
Custom designed and manufactured for Surface 604, complete aluminum fender set for the SM and ML Boar Hunter 2020, 2021, 2022. 

Fits 26" x 4.5" tires

SM or ML size options. 

Fenders will not fit on Boar Explorer. We cannot guarantee compatibility with other fat bike models on the market.