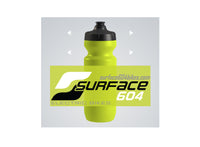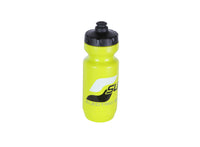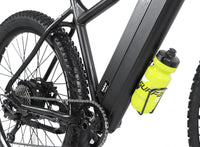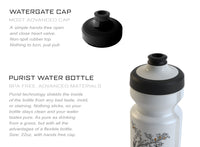 Purist Lime Green Bottle - Lime Green 22 oz
$ 14 USD
PURIST WATER BOTTLE
BPA FREE, ADVANCED MATERIALS
Purist technology shields the inside
of the bottle from any bad taste, mold,
or staining. Nothing sticks, so your
bottle stays clean and your water
tastes pure. As pure as drinking
from a grass, but with al the
advantages of a flexible bottle.
Size: 22oz, with hands free cap.
MOST ADVANCED CAP
A simple hands-free open
and close heart valve.
Non-spill rubber top.
Nothing to turn, just pull.